I have some RR expiring over the next few days, so I headed out to Walgreens. There were some lovely deals and the new location I went to now has a clearance section! I didn't need any hair dye, but the prices were awesome ($1.69-$2.79). They are also getting rid of a lot of makeup to add new stock. Check with your local Walgreens if you're interested (this is a common time for clearance makeup nationwide).
Unfortunately, they were still out of Electrasol. But they are now going to have TWO stock days, so I'll head back to the store this weekend to check. I was able to get some Chips Ahoy this time and Neosporin Lip Health.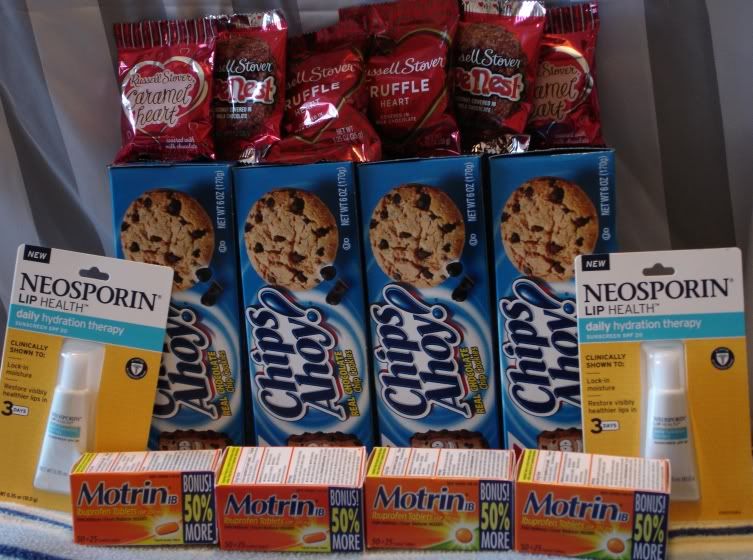 Trip Summary:
I did two transactions to maximize my RR potential. I had $12 worth of coupons for the sale items.
Total before savings and coupons: $50.16
Total RR used: $23.00
Total out of pocket: $3.52
---------------------------
saved 93%! ------ I also received $7RR for next time